Transition from ICD-9 to ICD-10 Medical Coding
The reason the medical industry needs to change from ICD-9 (International Classification of Diseases, Ninth Revision) to ICD-10 (International Classification of Diseases, Tenth Revision) is due to the advances in medical technology.
ICD-9 has about 13,000 codes whereas the ICD-10 transition will have over 68,000 codes.
In order for this transition to take place all providers will have to be ready to implement ICD-10 on a specific date, at this time the date is October 1, 2015. Superior Medical Billing Solutions is continuously training and working toward preparedness by the compliance date.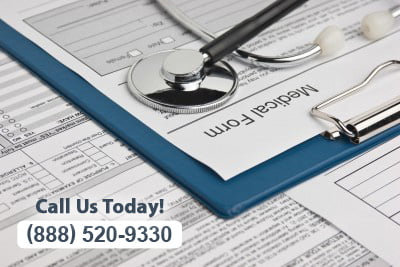 Although medical providers normally use these codes to show the diagnosis of their patient, hospitals use the ICD-9 Vol 3 book to code for inpatient hospital procedures.
The hospital setting is where the update is mainly necessary so they can bill more specific codes for better reimbursement.
The impact to the private physician and non-physician provider is that the system can't handle both ICD-9 and ICD-10 at the same time.
Need more information?
---
Contact us to receive additional benefits.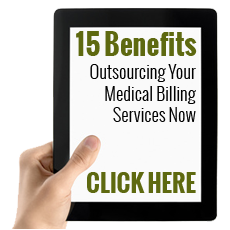 Are you getting paid in a timely manner?
---
Evaluate key components of your medical billing procedures; from examination to receiving insurance claims.
Determine How to Reduce Claim Denials, Identify compliance concerns, Eliminate Payment Delays and Increase Revenue Today by simply calling Toll Free 888-520-9330 and one of our specialists will contact you shortly.
Superior Medical Billing Solutions
29885 2nd Street, Suite J
Lake Elsinore, CA 92532
Toll Free: 888-520-9330
Phone: 951-674-4790
Business Hours:
Monday - Friday: 7:00am - 3:00pm
Closed Saturday and Sunday