Patient statements are a key component to thorough billing practices and successful maintenance of a provider's accounts receivable.
Superior Medical Billing Solutions procedure for patient statements begins with a monthly review of the aging report for the practice. Each patient account that has an outstanding balance will be reflected on the aging report. Our billers go over the aging report and look at every account to see if the balance due is awaiting payment from the insurance or if it is the patient's responsibility. Any balances that are patient responsibility are notated to ensure that a statement is generated and sent out to the patient.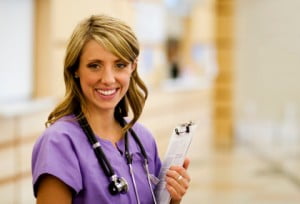 Many practices and billing services do not generate patient statements for balances due. This leaves the practice missing out on income that is rightfully theirs.
If you need a full service billing company who will send monthly patient statements, please contact us Toll Free at 888-520-9330.
Superior Medical Billing Solutions
29885 2nd Street, Suite J
Lake Elsinore, CA 92532
Toll Free: 888-520-9330
Phone: 951-674-4790
Business Hours:
Monday - Friday: 7:00am - 3:00pm
Closed Saturday and Sunday